About
Agile Global Solutions
Agile Global Solutions specializes in refurbishing all quality office chairs and providing chair spare parts replacement of any leading chairs manufacturers. Also Agile Global Solutions are specializes in carpet cleaning.
Agile Global Solutions, specialist medium sized firm, providing Chairs services / Repairs to all types of Chairs manufactured by any manufacturer. Agile are pioneers in Corporate Chair Services offering complete Chair solutions to Bangalore's topmost Corporates and MNCs.

We have been in this line of business for nearly 10 years and have built reputation of trust and reliability. We are here to serve you better with best products in competitive prices and have the experience and expertise to give you best services.

We replace worn out parts and use only the best materials & fabrics available. Our main focus has always been quality and affordability. We represent many of the industry's leading manufacturers, which allow us to offer very competitive pricing.

Our technically trained team can help you find the best and most cost effective solution. We have set growth records due to our outstanding service and aggressive pricing. AGILE GLOBAL SOLUTIONS has the highest repeated business in the Chair servicing industry. Our satisfied customers include Software, BPO, Call Centers, state government, educational institutions and last but not least small to large business.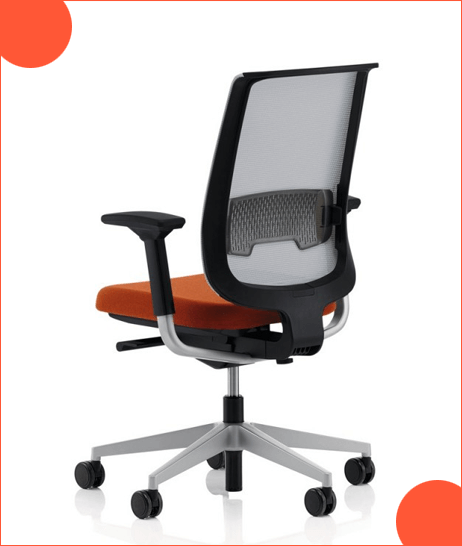 We at AGILE GLOBAL SOLUTIONS provide value to the service we offer, Our core motive is Total CUSTOMER Satisfaction and we make sure that is achieved every time. WE are a force to reckon with, as we work on the principles of Commitment, Value & Ethics & committed to provide the best service for our Customers.

Agile is well known as an industry leader in refurbishing, and repair of all corporate Chair solutions dedicating to helping you with any chair problem you may have from office chair such as gas lifts, bases, castors, mechanisms and arms.

One of the greatest strengths of Agile is onsite furniture repairs. If you have a minor or major chair repairs expertise, it always matters. In addition, Agile offers top of the line, quality tradition with an outstanding selection to satisfy the highest standards as well as the most conservative budgets. We offer low discount prices for all leading manufacturers on spares. With over 10 years of experience, we stand the best in industry.

Employee safety is always a top priority! Agile can fix minor repairs that could help potential safety hazards if you have chairs which are not functioning properly, the legs are not sturdy, the base is broken, etc, this can present a possible health hazard. This potential hazard can be eliminated with onsite furniture repairs by us.
Category

Agile Chairs

Banquet Seating

Chair Styles

Chairs by Material

Chairs Match Stools

Chairs w Ottomans

Chair-Table Sets

Chaise Lounges

Club Chairs

Dining Chairs

Folding Chairs

Game Chairs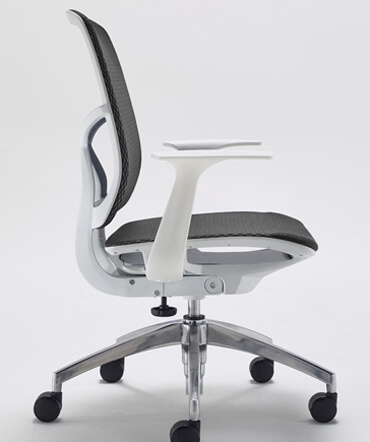 office chairs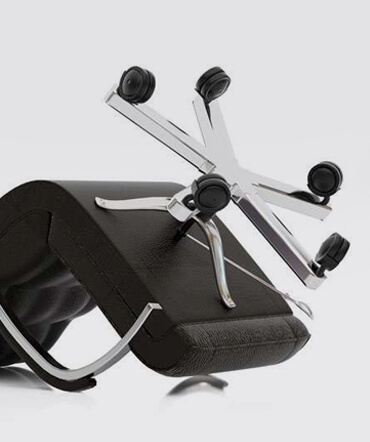 chair repairs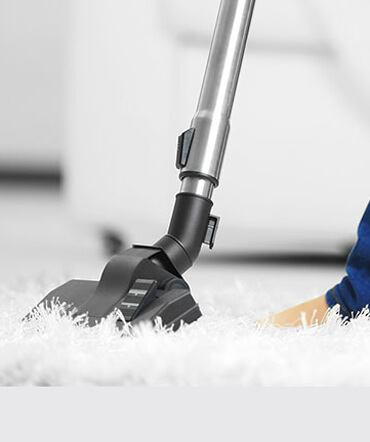 Carpet Cleaning
Get in touch
We want to hear from you
AGILE GLOBAL SOLUTIONS
No. 878, 18th Main, 5th Block, Rajajinagar,
Bangalore - 560 010.
info@agileglobalsolutions.in +91 9916311398 / 9845087131 / 9886753676 080 43027511